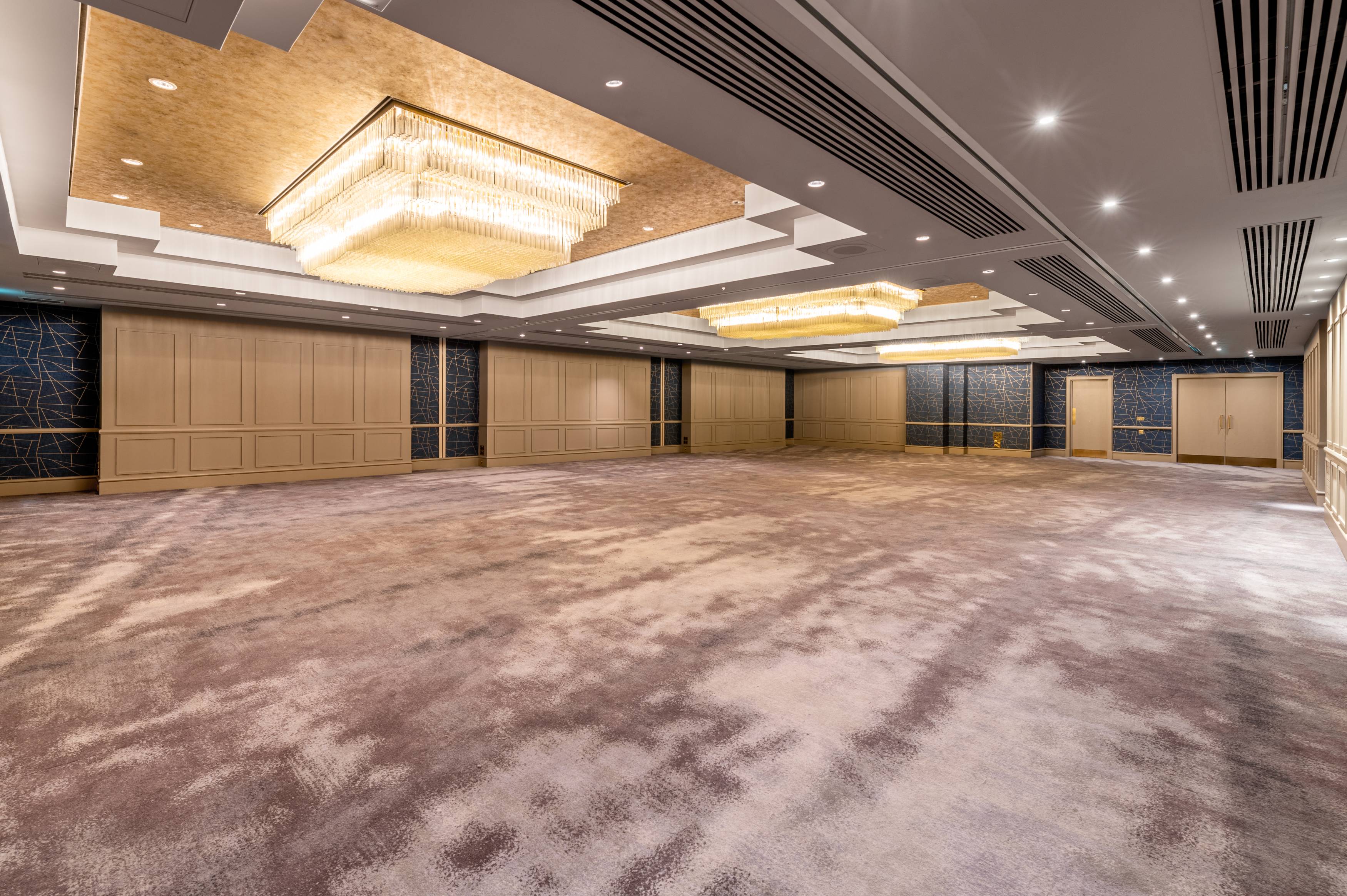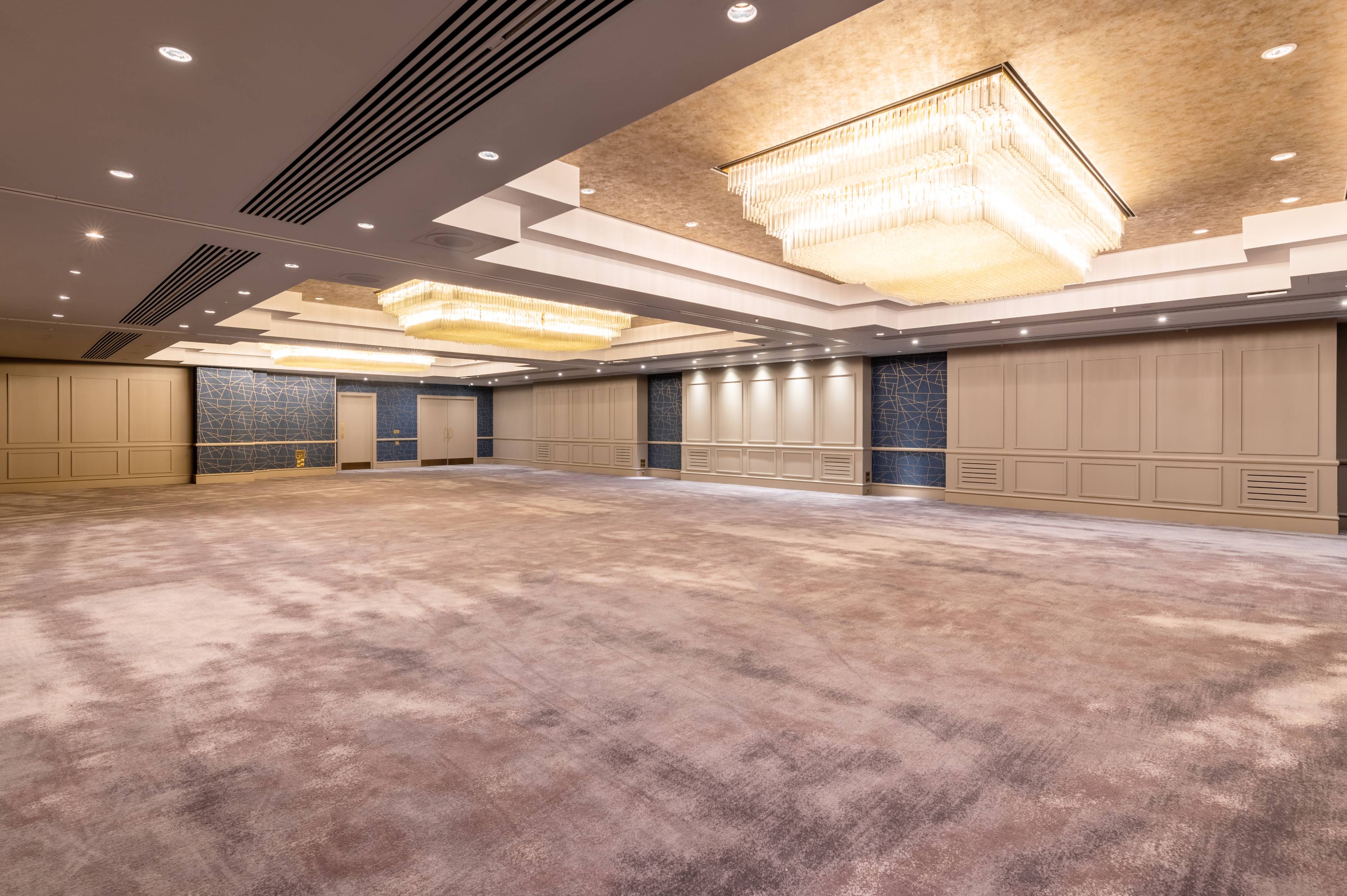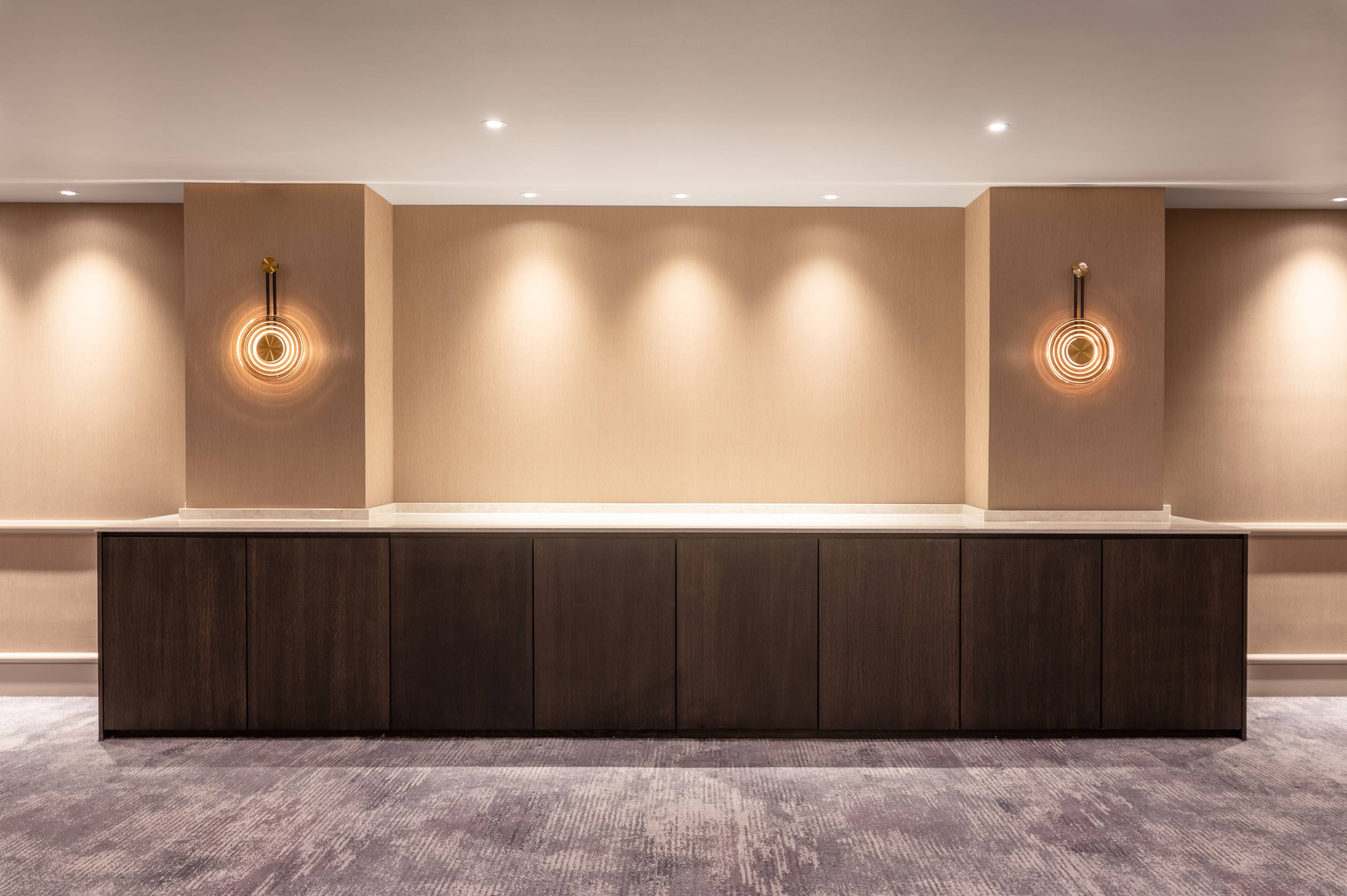 Looking for that larger than usual event space with a bit of flexibility? GMT Suite can fit up to 200 guests comfortably, with the flexibility to split into three smaller breakout rooms, if that takes your fancy.
But wait, it gets better. It even has its own private foyer, perfect for opening drinks and canapés.
Let's circle back, sorry we had to throw some business jargon in somewhere, to those canapés because the food is unlike any other event food experiences.
The ingredients are truly what makes a dish. The team of Chef's work with local farms and know exactly where the produce comes from.
Think of the GMT Suite as bestie to the Admiral Suite. They go hand in hand. Host your main session down in Admiral, the use GMT for breakout sessions. It can be split into three to host smaller meetings, conversations or panels.
Better still, it has its own exclusive private foyer for your guests to mingle in before and afterwards. A logistical dream!
Key Features
225 square metres
Capacity for 200 guests
Used as breakout space for the Admiral Suite
Three breakout rooms
Self-Contained space
Private foyer
Flexible use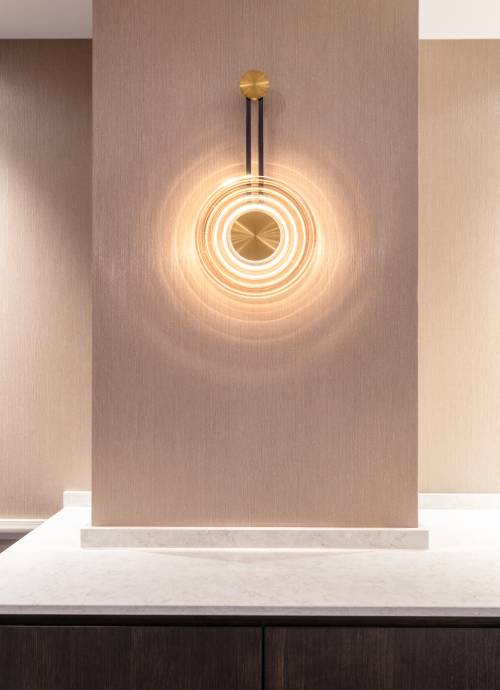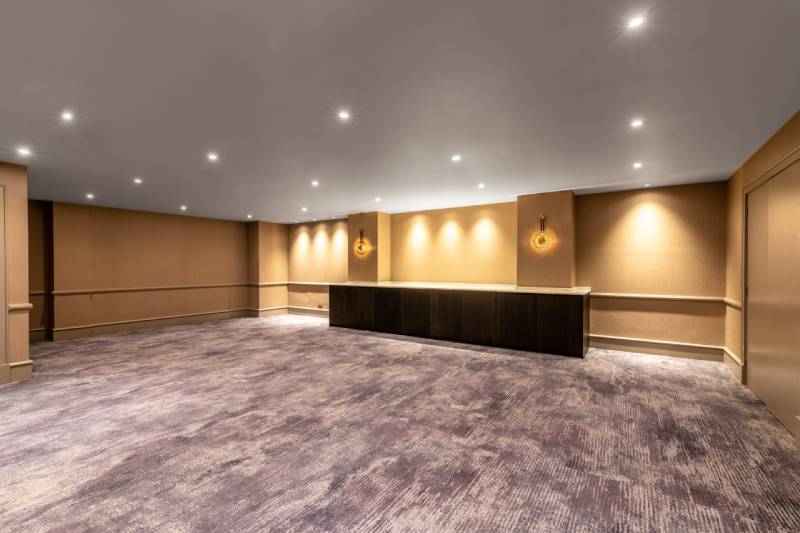 | Room Name | Theatre | Classroom | Cabaret | Rounds of 10 | Banqueting Long | Buffet | Reception | U-Shape | Boardroom | Dimensions (m) | Square Metres | Dimensions | Square Foot | Social Distance 2m Standing | Social Distance 1m Standing |
| --- | --- | --- | --- | --- | --- | --- | --- | --- | --- | --- | --- | --- | --- | --- | --- |
| GMT Suite | 200 | 100 | 128 | 160 | 230 | 200 | 200 | 55 | 50 | 22 x 12.04 x 2.47 | 225 | 72'7 X 39'5 X 8'1 | 738 | 72 | 100 |
| GMT Suite 1 | 60 | 30 | 40 | 50 | - | 50 | 60 | 20 | 18 | - | 57 | - | 187 | 18 | 30 |
| GMT Suite 2 | 60 | 30 | 40 | 50 | - | 50 | 60 | 20 | 18 | - | 59 | - | 194 | 19 | 30 |
| GMT Suite 3 | 60 | 30 | 40 | 50 | - | 50 | 60 | 20 | 18 | - | 64 | - | 210 | 20 | 30 |
| GMT Suite 1+2 | 120 | 60 | 80 | 100 | - | 100 | 120 | 45 | 36 | - | 116 | - | 381 | 37 | 60 |
| GMT Suite 2+3 | 120 | 60 | 80 | 100 | - | 100 | 120 | 45 | 36 | - | 123 | - | 404 | 39 | 60 |
| | | | | | | | | | | | | | | | |
Scroll