Tyburn Kitchen
The honest, seasonal, ingredient powered neighbourhood restaurant.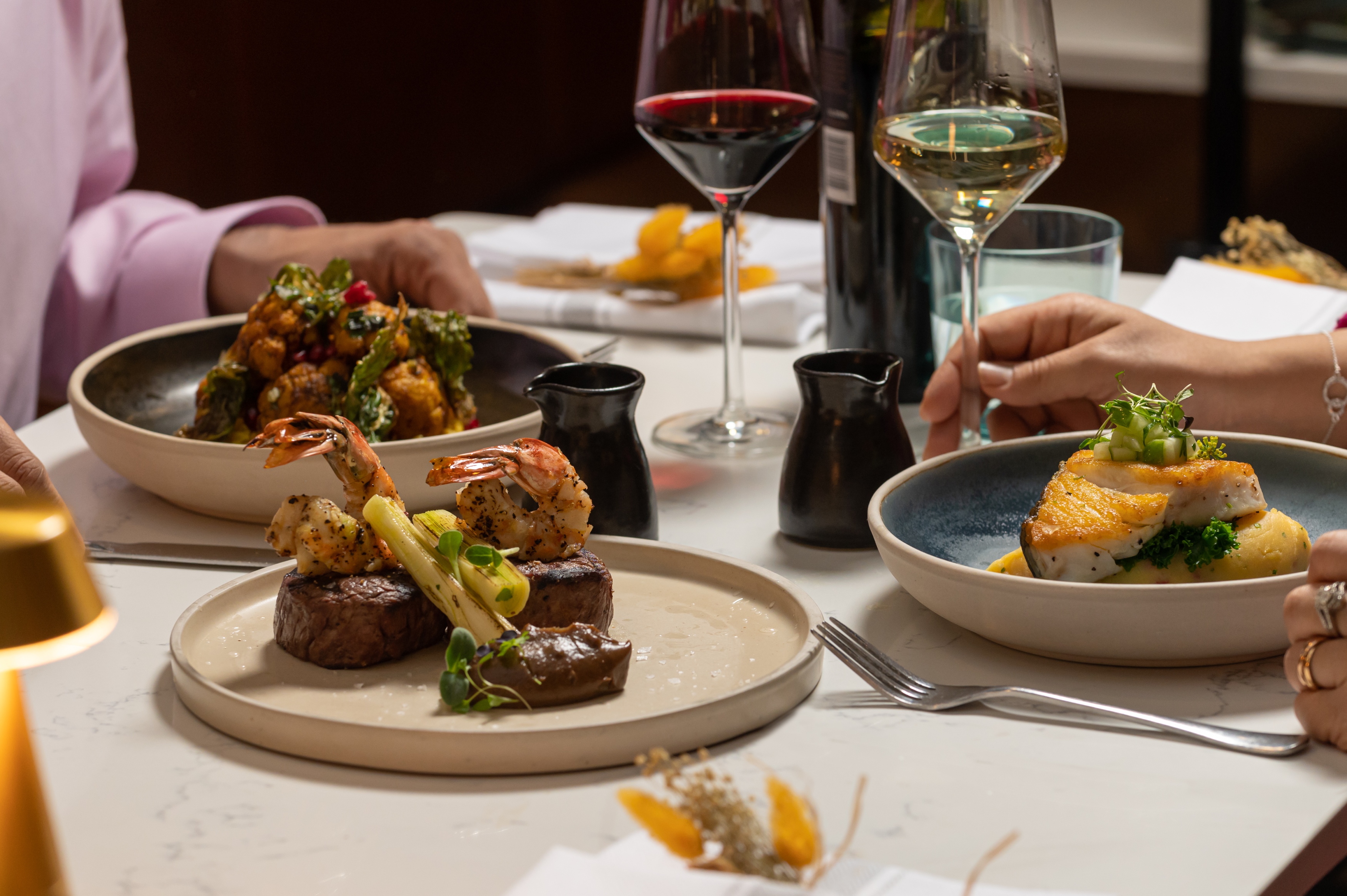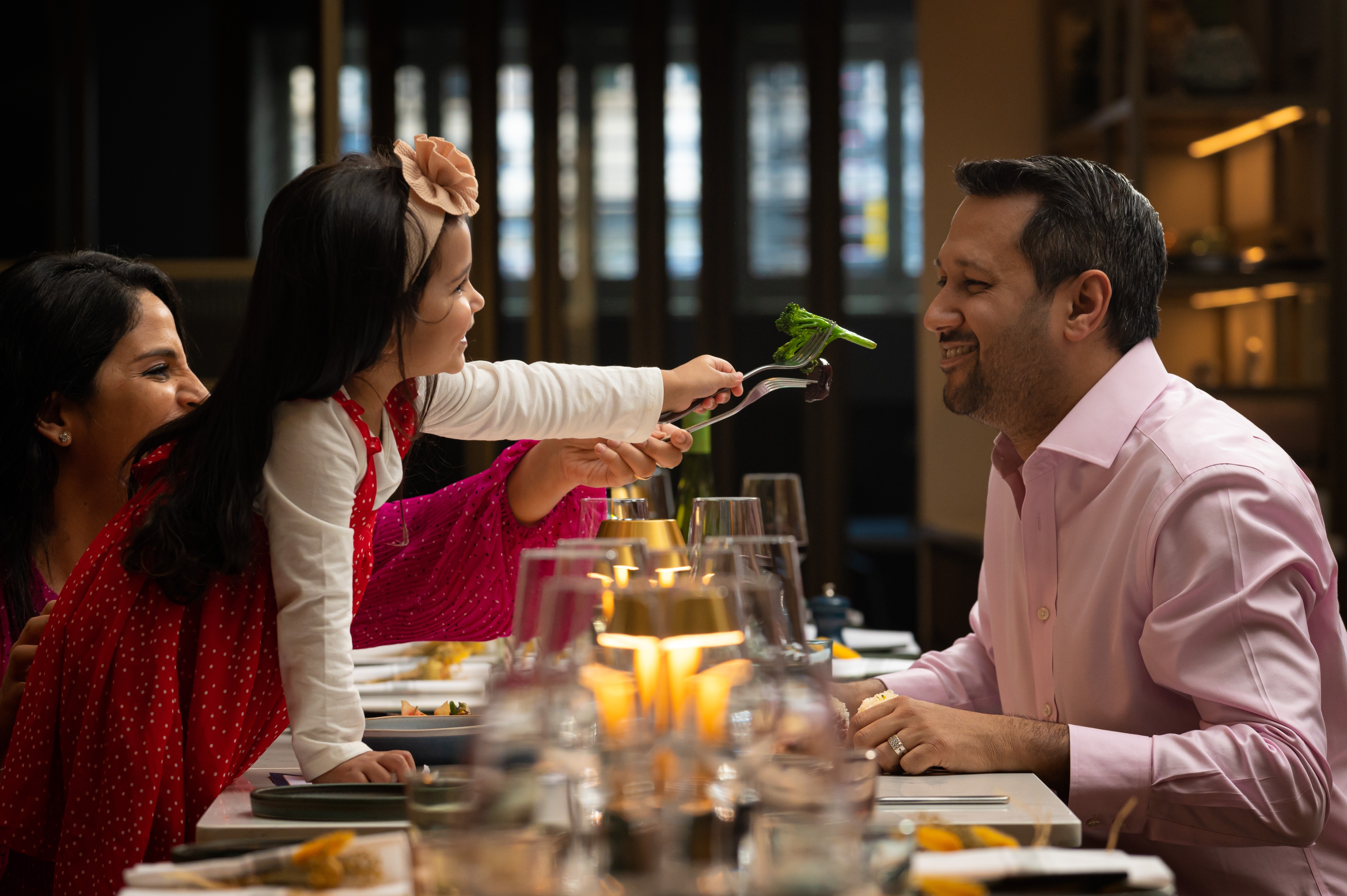 Experience our neighbourhood restaurant, where we focus on honest, seasonal, sustainably sourced ingredients to create, well... good food!
We take a considerate approach to our menus, spending time to build relationships with local suppliers and producers to create a menu where 90% of our ingredients are sourced within 100 miles of the hotel. We flex our menu to include seasonality and listen to our suppliers to work with their in-season produce. Ask us about the cross-pollinating cauliflower grower... yes it's a real thing!
At night, see our show-stopping Josper Charcoal grill in action. With a choice of locally sourced British meats, or try one of our on-trend plant-powered dishes. Our simple food approach, plated on creative crockery, hand-crafted by Surrey Ceramics, let the ingredients do all the talking.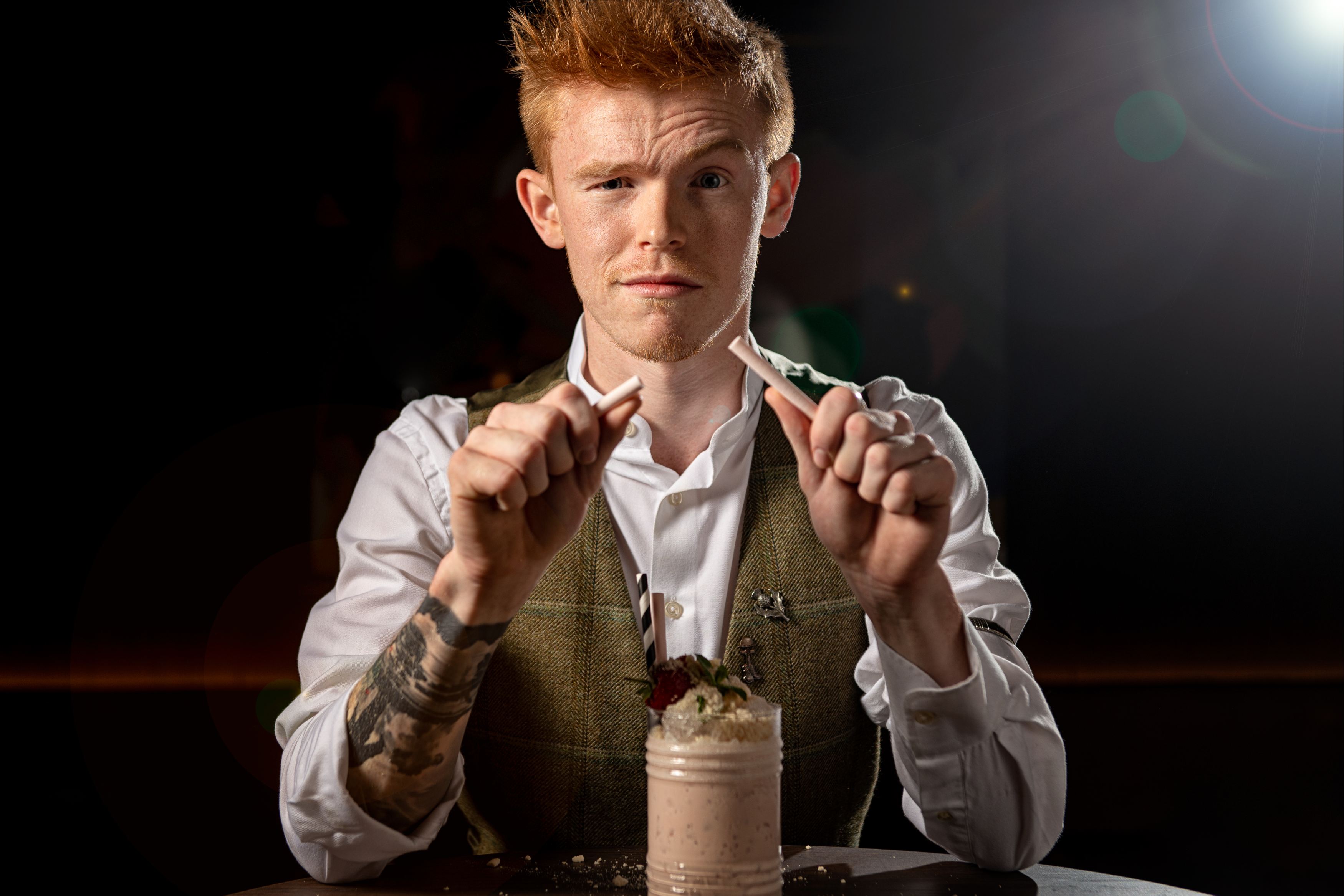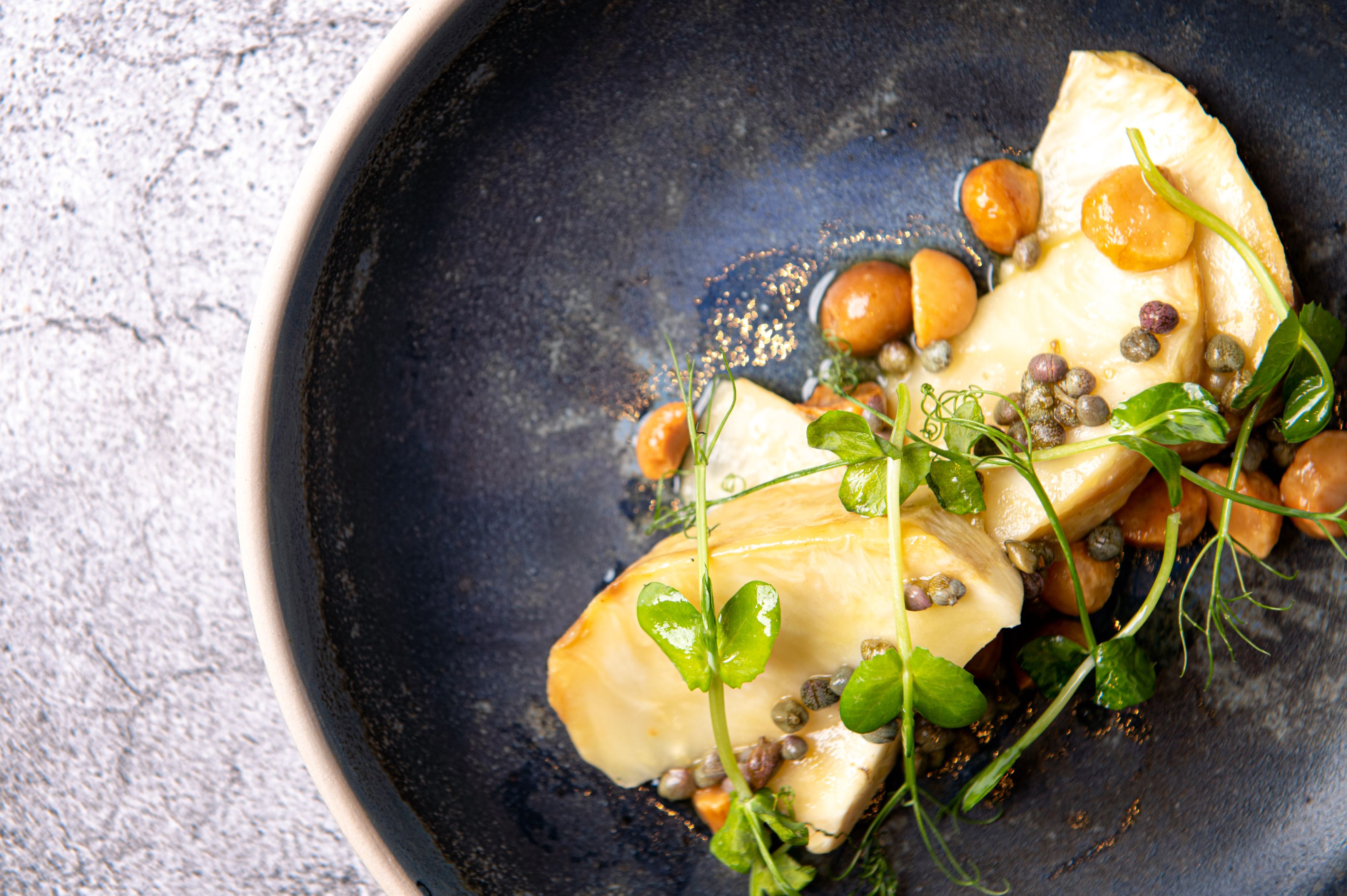 You'll be sure to notice our stylish team, kitted out with an incredibly fashionable uniform. Well, there's a little bit more of a story than just looks. All our uniforms are made from sustainably sourced materials and include 23, yes, 23 recycled plastic bottles!
Ok, so we know you're wondering where the name came from, we'll let you in on a little bit of history. Taking its name from the Tyburn Stone, which is located near the entrance of the hotel and was a way marker to show historic travellers that they had arrived in London. Tyburn Kitchen celebrates London through our restaurant design and the flavours representing in our mouth-watering dishes.
Inspired by the architecture of Covent Garden. The bustle of the open theatre-style kitchen along with its show stopping Josper Charcoal Grill can be viewed from the Chef's Table, in a nod to the theatrical history of this area.